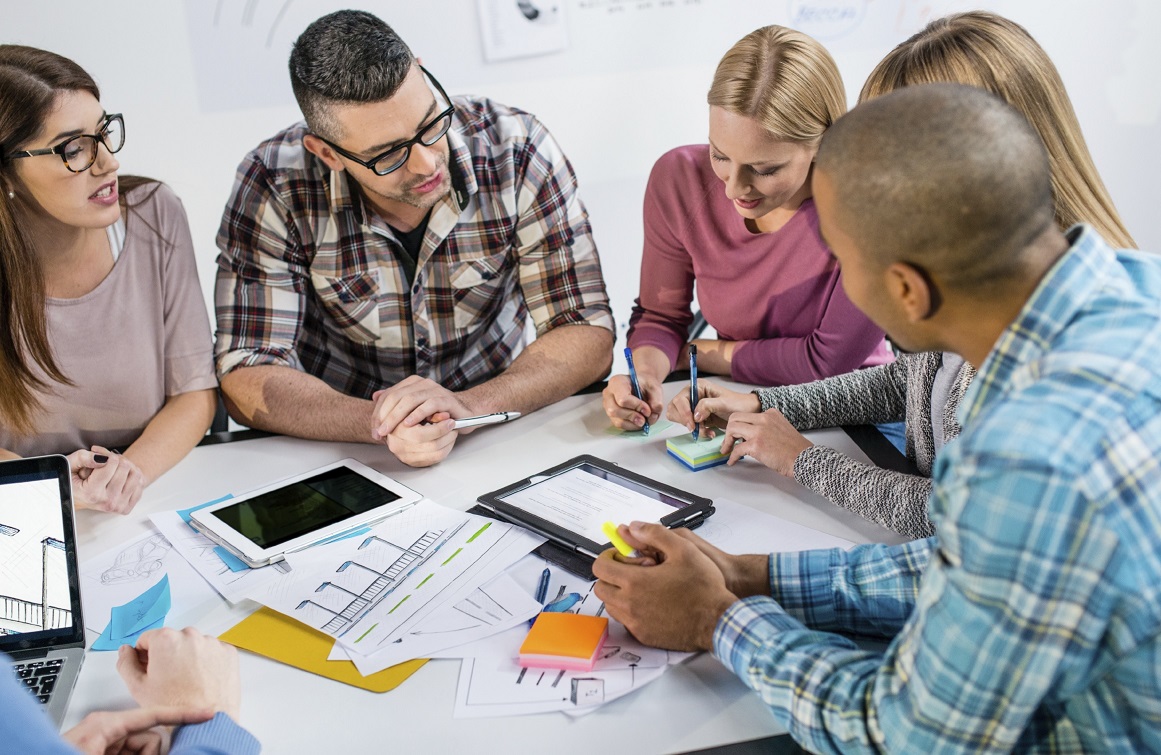 Open hours
Monday to Friday: 08:00-21:45
Saturday: 10:00-21:45
Sunday: 11:00-21:45
Contact us
You can contact us using any of the following:
Useful links
Announcements
Fines to restart on 14 June.
Starting on Monday, 14 June 2021, overdue equipment will once again be fined £10 for every day it is overdue. This will also preclude access to checking out library resources as long as it goes unpaid.
Student Laptops are once again available.
A limited number of student laptops are now available for checkout through this system.
Latest from twitter
Tweets by @YSJLibrary
Policies
Only York St John students and staff may borrow equipment.
Long-term laptop loans are not available. If you need financial aid to purchase equipment, please see the Student Support Fund information.
In order to provide for as many customers as possible, loans that are not picked up within one hour of the booking start time will be cancelled and made available for others.
Overdue items will be charged at a rate of £10 per day.
All equipment is currently wiped down after it is received and then quarantined for 12 hours.