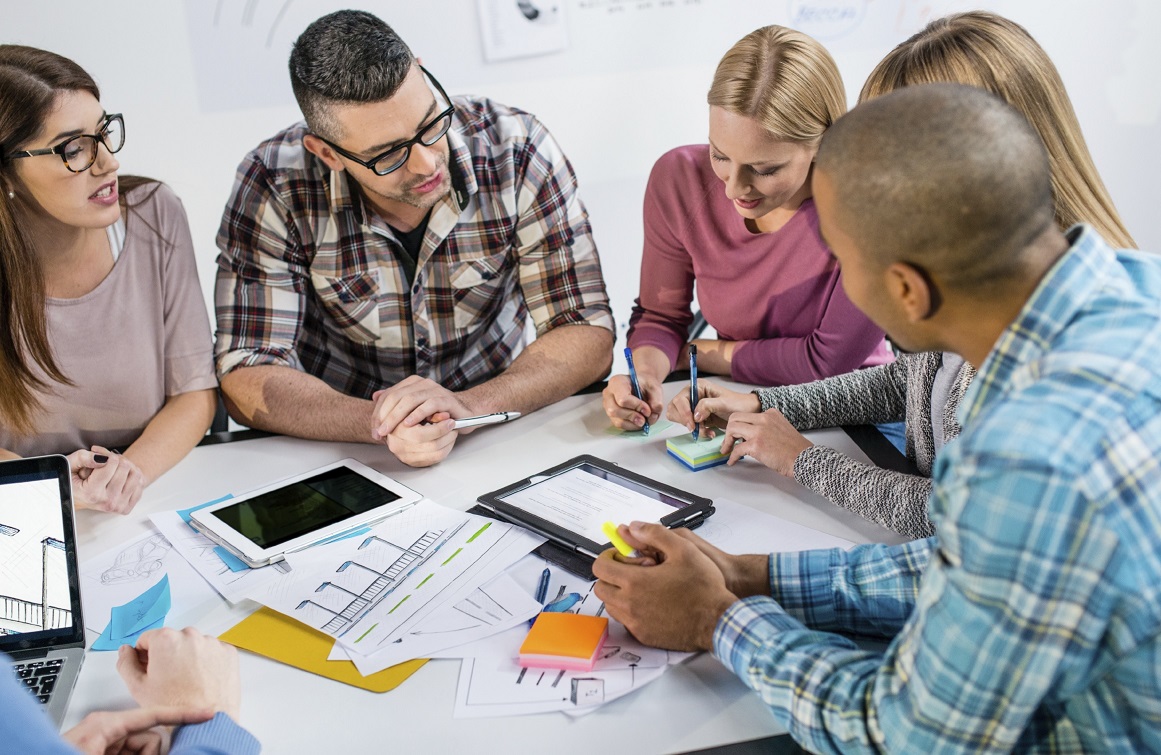 Open hours
We are open for collection and return between, 08:30 to 11:00 and 13:00 to 15:00, Monday to Friday.
Contact us
Useful links
Announcements
This service has now been moved from the library to ITS Service Centre in Holgate. Equipment should now be collected and returned from the ITS Service Centre.
Policies
Only York St John staff may borrow ipads and laptops from ITS, media equipment is available to both students and staff bookings.
In order to provide for as many customers as possible, loans that are not picked up within one hour of the booking start time will be cancelled and made available for others.
Any usage of ITS loan equipment is subject to the York St John University acceptable use policies.